"Old Remedy"
"Old Remedy"  came together in late 2020 and although this band of brothers are new to this group they are not newcomers to playing live.  Each member of the band brings something special from their experience's in Country, Rock, Tejano, and blues.  
The band name "Old Remedy" is truly fitting to the music they play.  We are a down home country band delivering music that is meant to make your soul feel better, reach into your hearts, relieve the stress, and through our music "cure what ails you".  Hence, "Old Remedy"!
TERRY'S BEEN PLAYING MUSIC FOR ABOUT 25 YEARS.  HE STARTED HIS MUSIC CAREER WHILE STATIONED IN GERMANY WITH U.S. ARMY.  HE THEN RELOCATED TO NASHVILLE AND BEGAN HONING HIS SONGWRITING SKILLS AND CHASING THAT ELUSIVE RECORD DEAL. 
TERRY  RELEASED  HIS 2017 EP "CRACKED WINDSHIELD"  AND THE EP GENERATED 2 TOP TEN HITS ON THE EUROPEAN COUNTRY MUSIC CHARTS "CRACKED WINDSHIELD" AND "AS GOOD AS IT GETS".  
TERRY RECENTLY RETIRED AFTER 20 YEARS IN THE ARMY AND NOW HAS HIS SIGHTS SET ON PLAYING MUSIC FULL-TIME THROUGHOUT TEXAS, OKLAHOMA, MISSOURI, AND ANYWHERE PEOPLE WANT TO  HEAR HIS MUSIC.
HIS LATEST EP "OUTLAW KINDA STUFF" IS DUE TO RELEASE IN 2021 WITH THE FIRST SINGLE ANTICIPATED TO RELEASE MAR/APR 2021.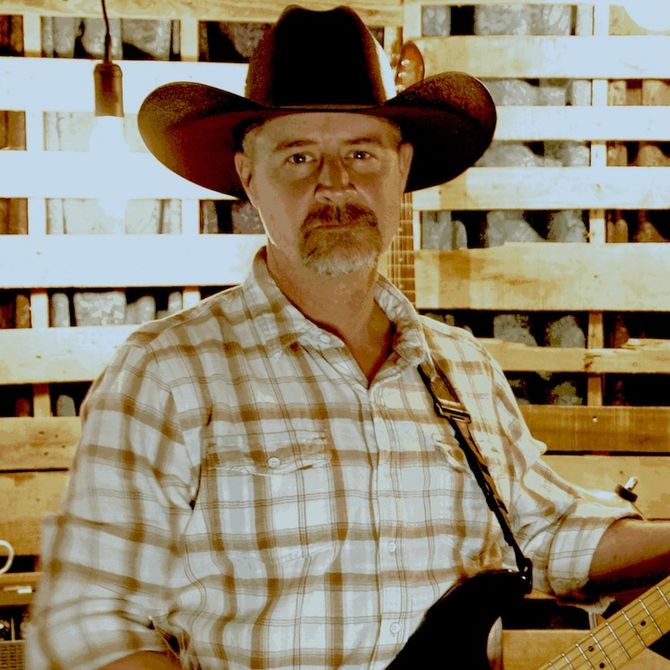 TOM VICKERS
LEAD GUITAR / VOCALS
Tom has been playing music from an early age starting with his brothers in their family garage.  Together they formed the Austin based Rock Band "LARRY" and spent several years tour the US. 
Tom later picked up singing, songwriting, bass, mandolin, and harmonica while playing in "The Vickers Brothers Band", "Jonathan Garcia Band", and "The Gunslingers". 
Tom's Lead Guitar tones, Riffs, and intuition delivers the Drive in "Old Remedy's" Sound….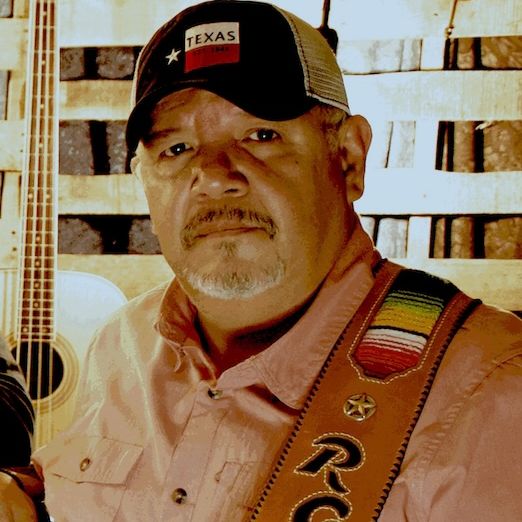 RAY GUTIERREZ
BASS GUITAR / VOCALS
Ray has been playing music for over 30 years. Originally from Fresno, CA, Ray made San Antonio, TX his home in 1996.
Ray recorded and toured with Tejano Music Artist, Shelly Lares for 7 years, and truly enjoys playing country music.
He plays bass guitar, sings background and lead vocals and brings a true passion and drive to Terry Tanner's band "Old Remedy".